#1 Best-selling leather care products on Amazon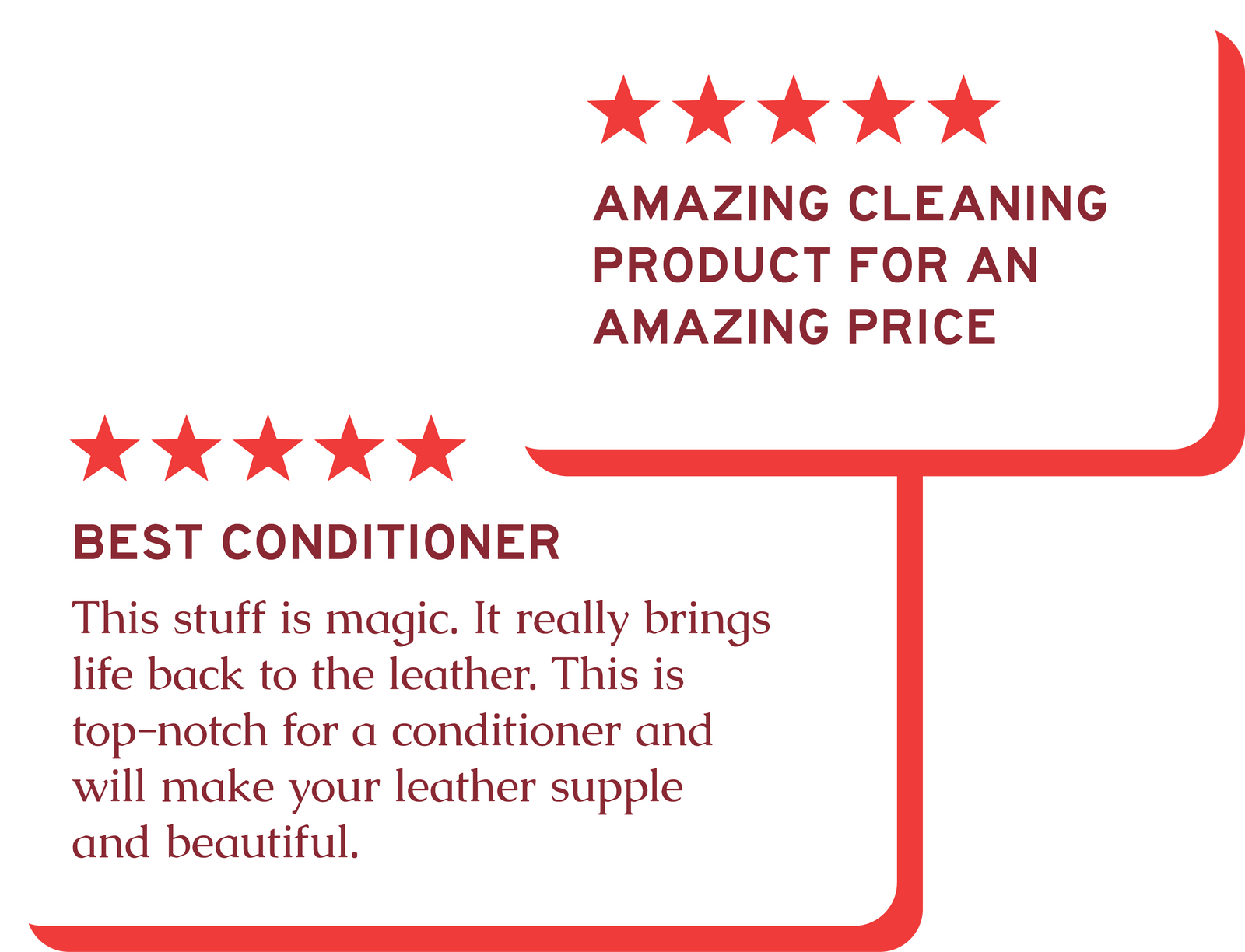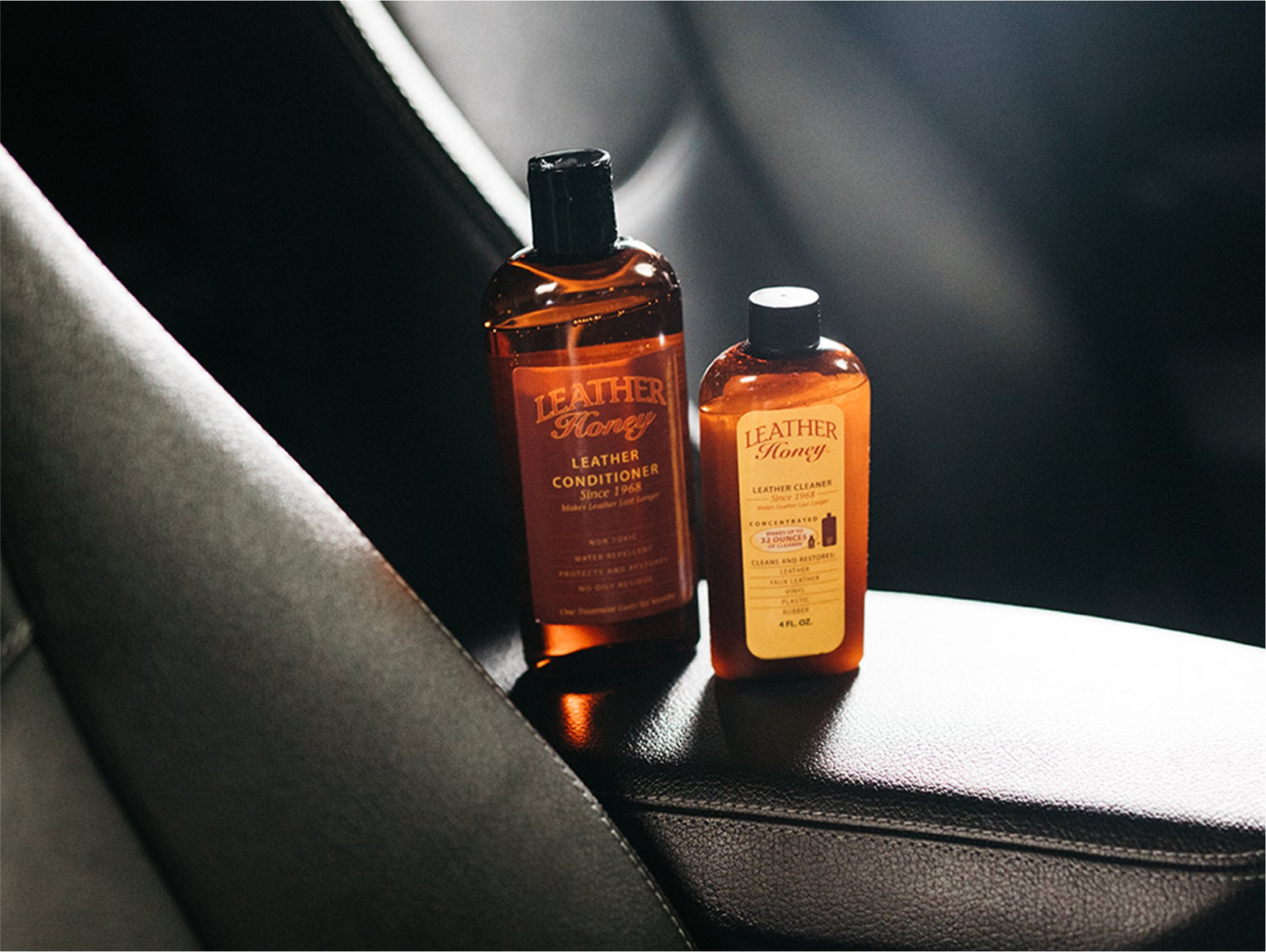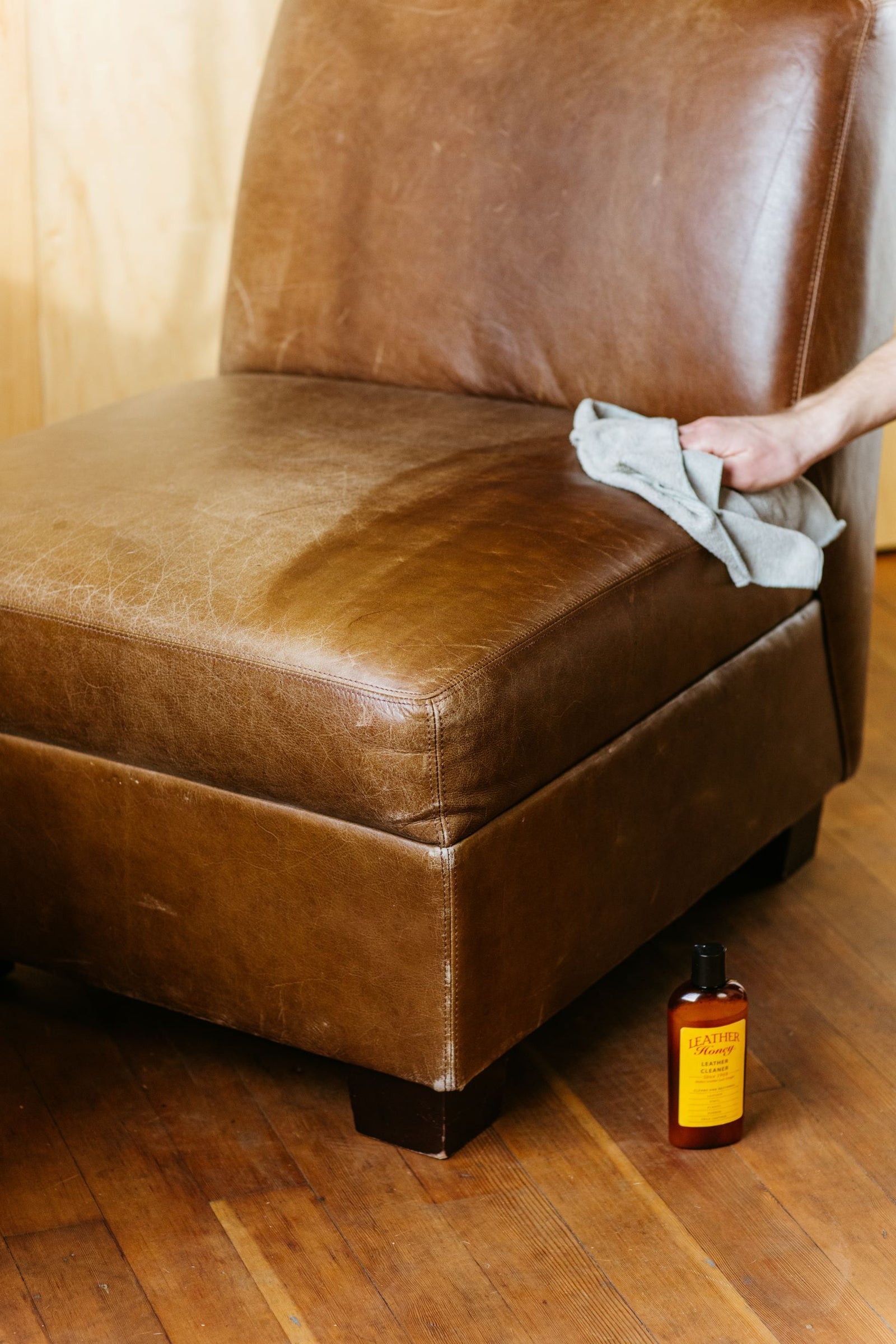 How-to Guides:
Learn how to take care
of your leather goods.
Read Guides
Before & after:
See how Leather Honey
cleans, softens, & conditions.
View Photos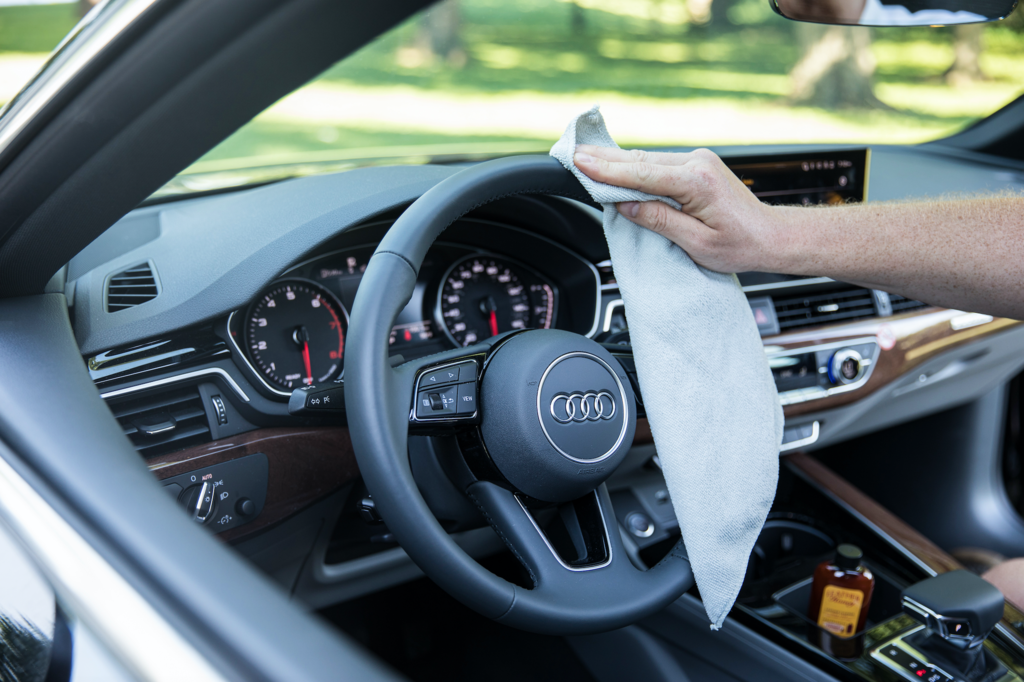 Leather Honey soaks into leather's pores, hydrating the individual fibers of the leather and providing a water-repellent barrier that prolongs its life.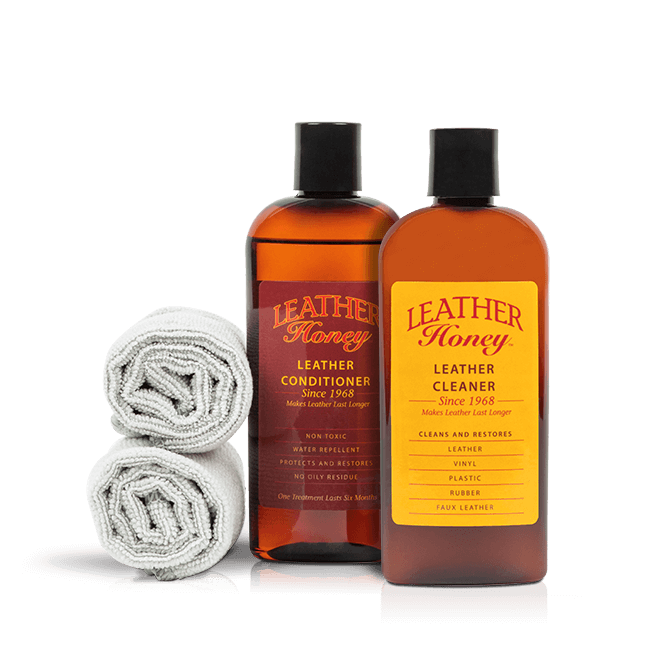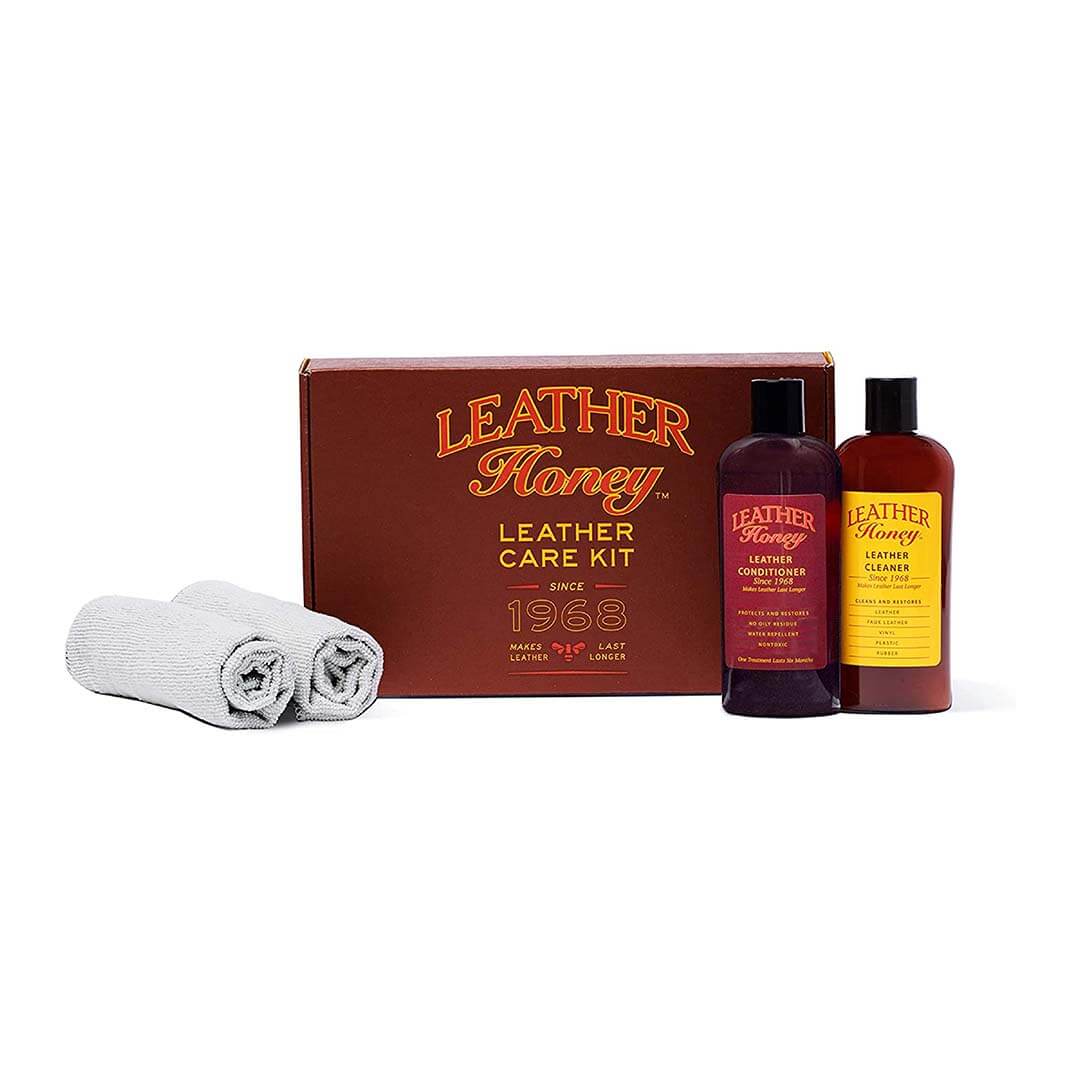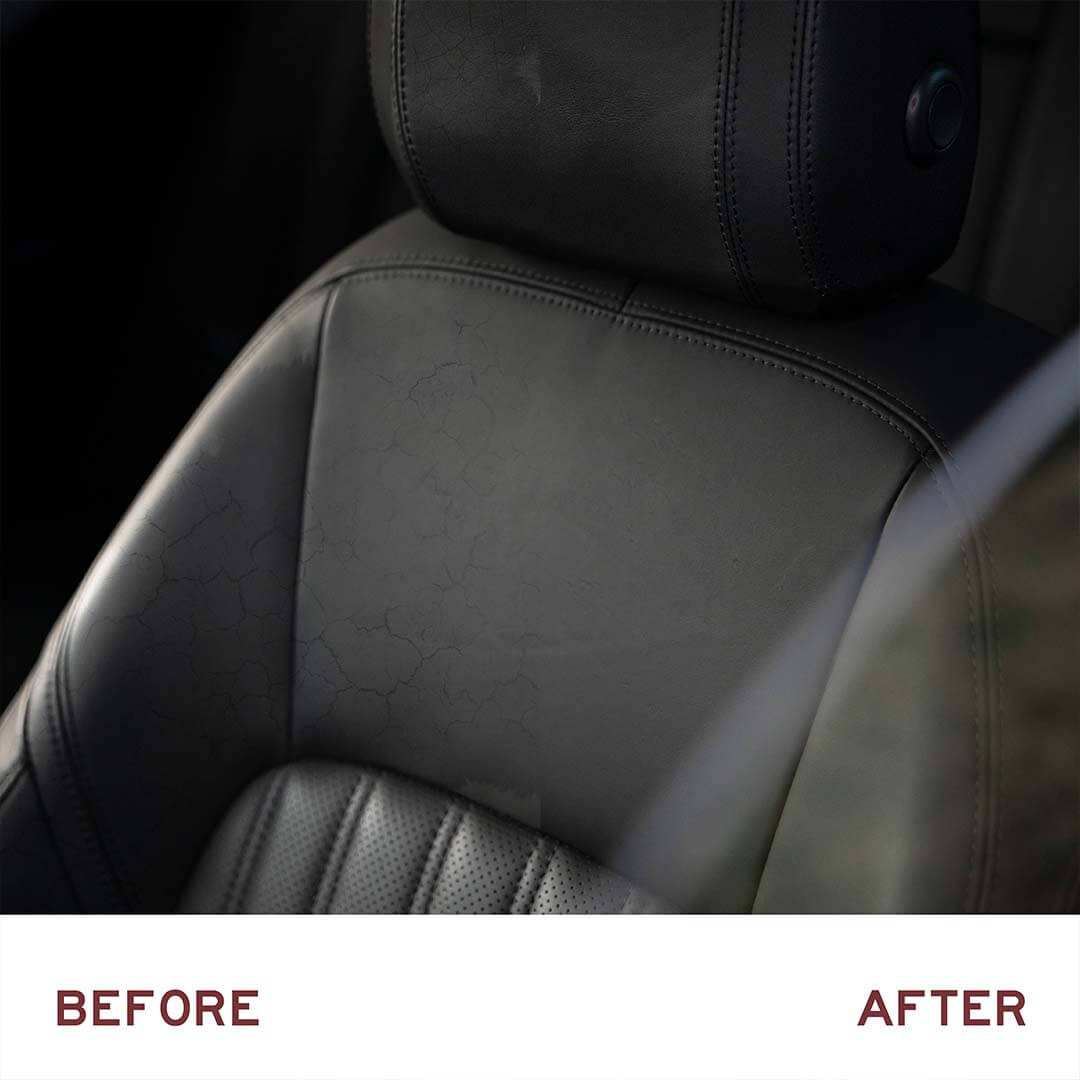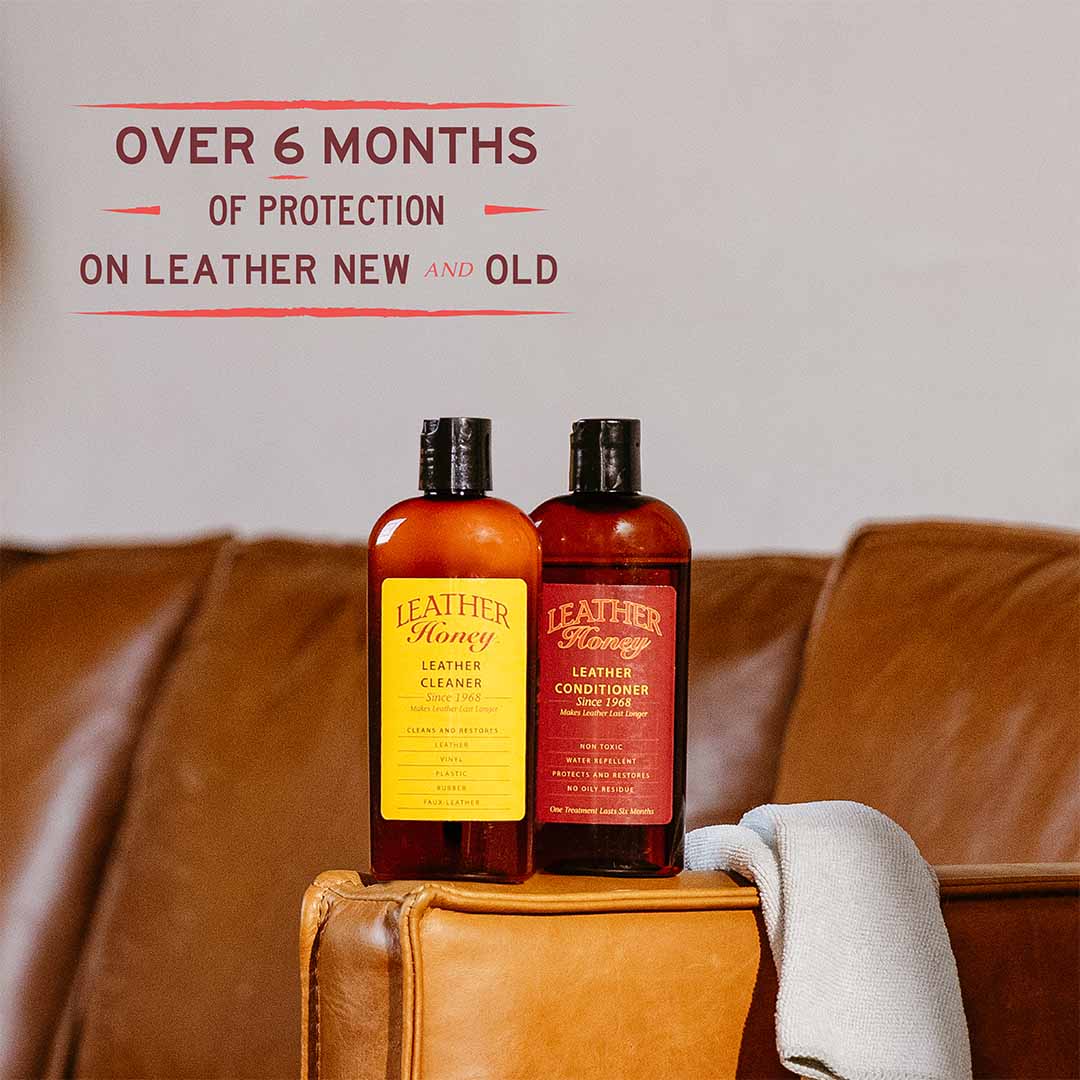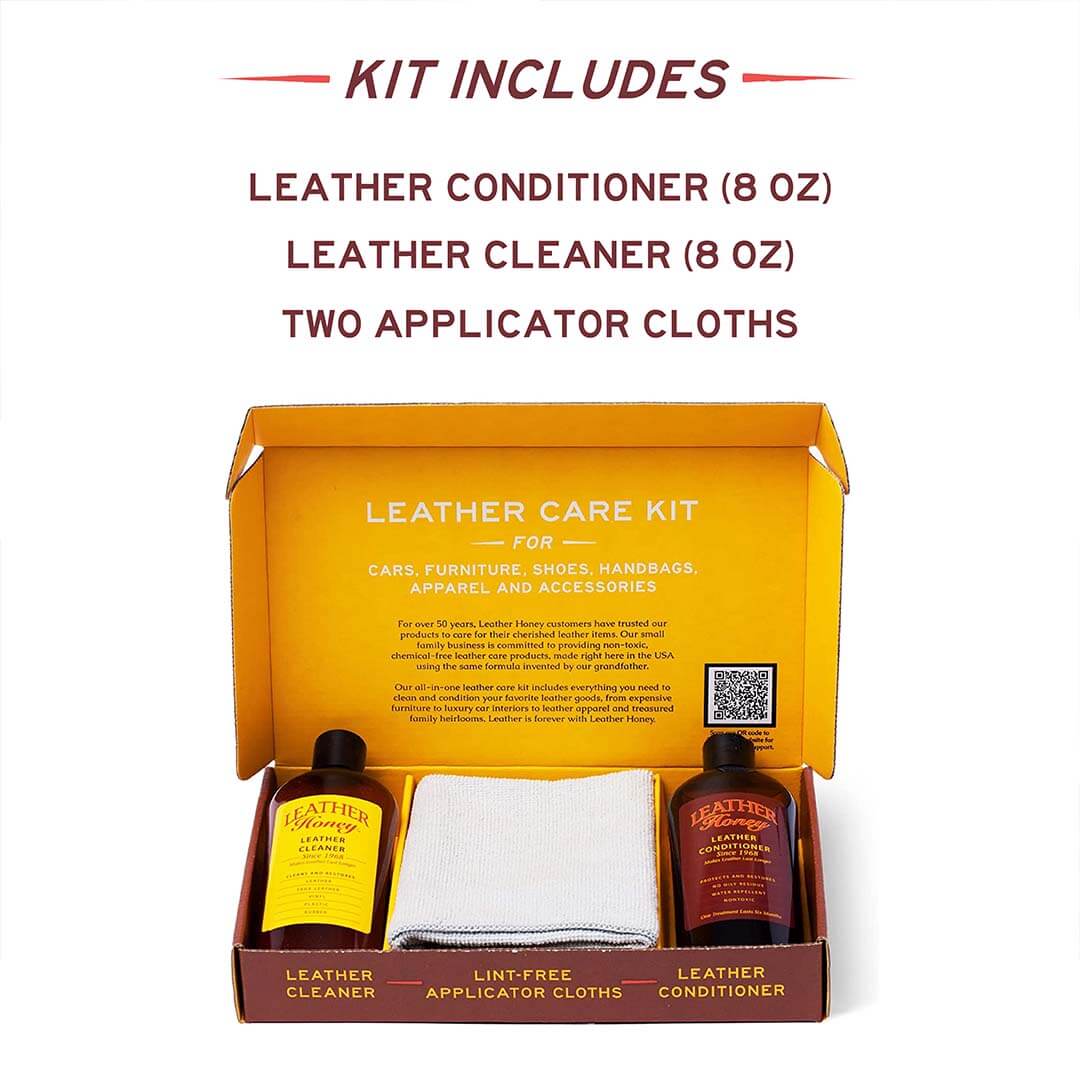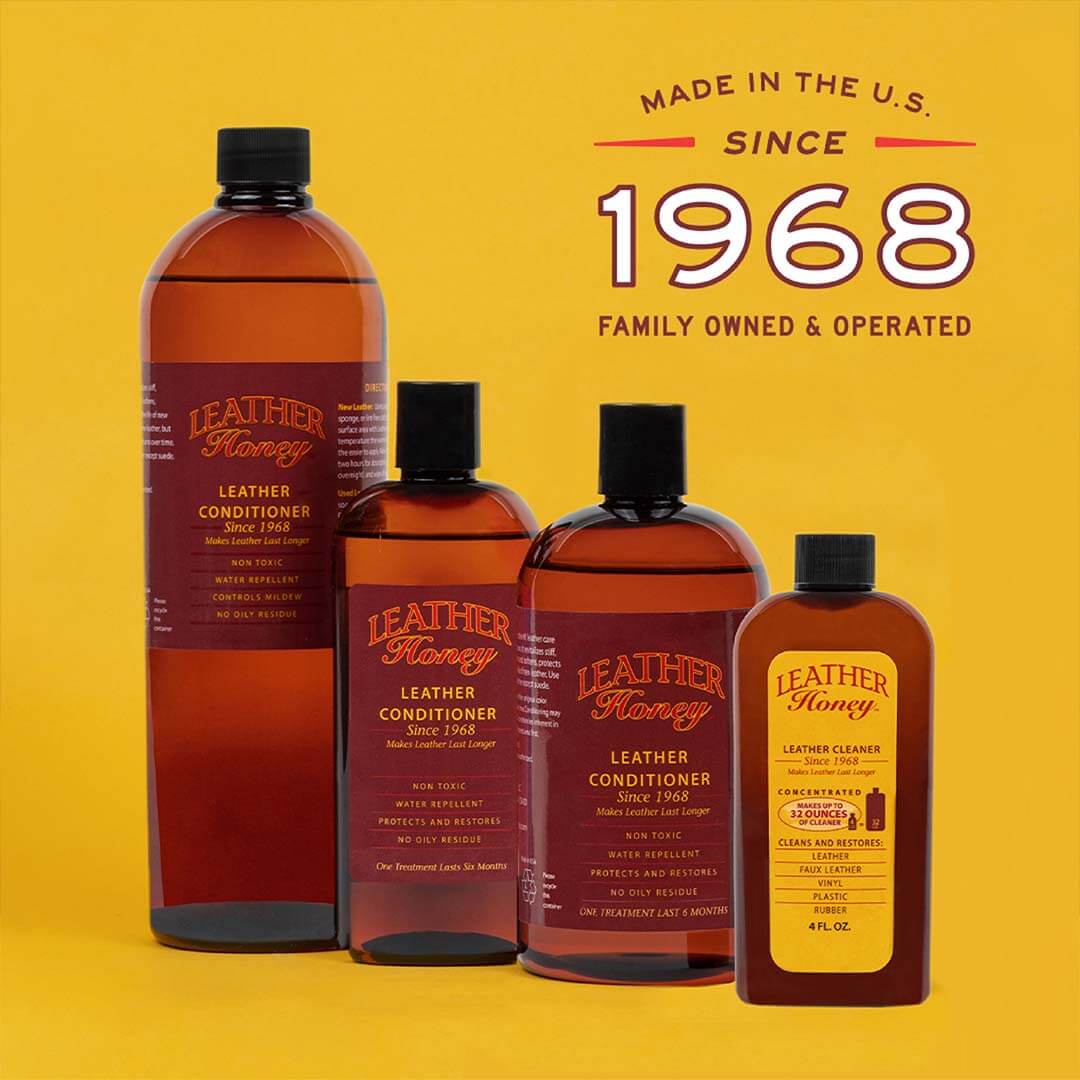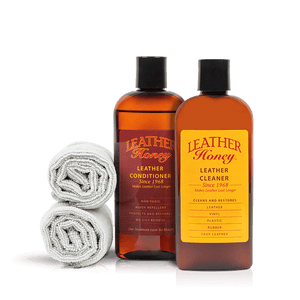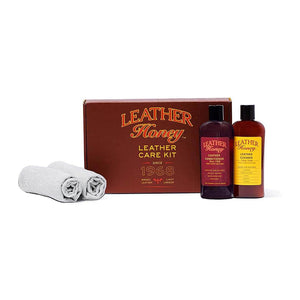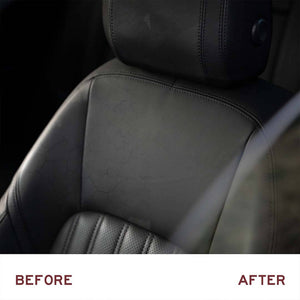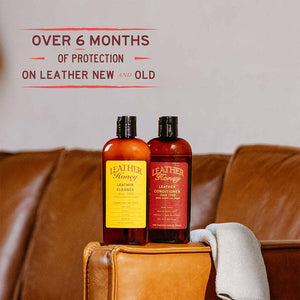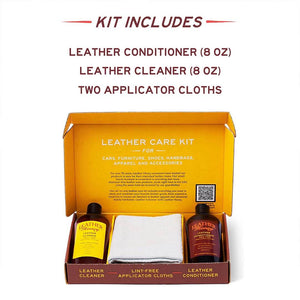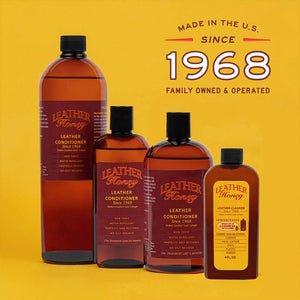 $43.99 $70.99 You save: 38% ( $27.00 )
Protects new leather and rejuvenates old leather.

For cars, furniture, shoes, handbags, apparel and more.
Don't take our word for it.
READ WHAT CUSTOMERS SAY
"First I thought I had been hoodwinked by the size of the bottle. 'This will never condition our 4 seater and 3 seater sofas and 6 dining chairs!' Well, it was amazing..the leather has come up like New and we only used 1/5 of the bottle!
Highly recommended."
I was thinking about buying a new pair of flats to replace my black Loeffler Randalls. That is, until I tried Leather Honey on them. Without exaggeration, one application to the round points of the ballerinas basically saved me the $550 cost that it would have been for a new pair. Thanks, Leather Honey!"
"Used the leather cleaner and the conditioner in both of our cars with leather seats and they look so good!! No overpowering fumes either! I am very sensitive to scents and this didn't bother me at all. Highly recommended."